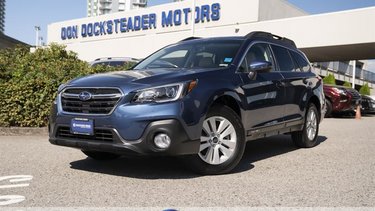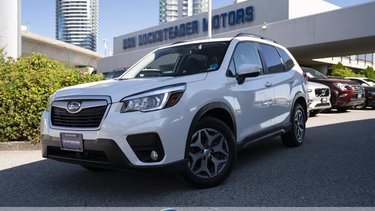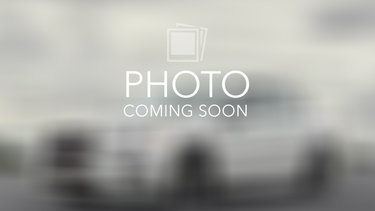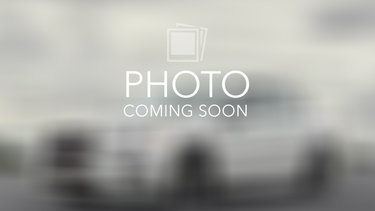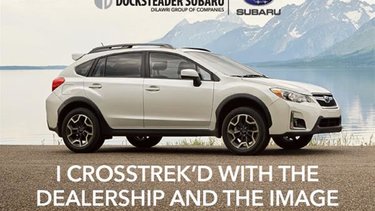 2012 Subaru
Impreza 5Dr 2.0i Limited 5sp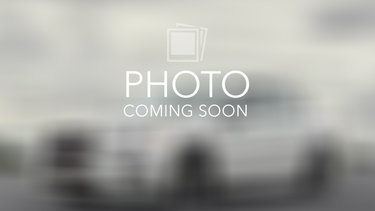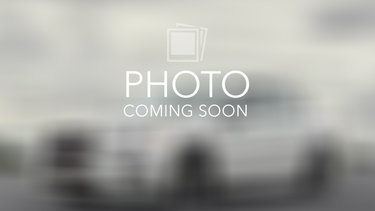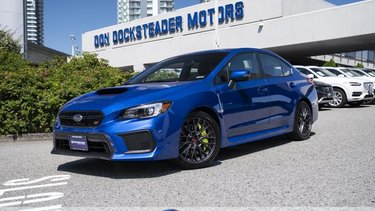 2018 Subaru
WRX STI 4Dr 6sp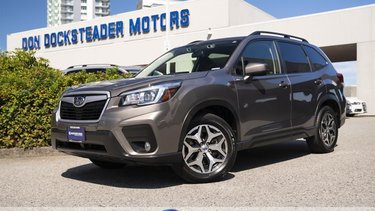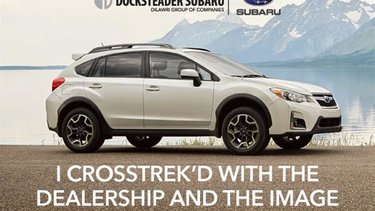 2017 Subaru
Outback 3.6R Limited w/ Technology at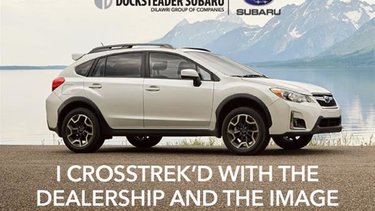 * Price shown excludes government taxes and licensing/registration fees. Mileage listings are estimates and may not accurately reflect current odometer reading. While every reasonable effort is made to ensure the accuracy of this information, we are not responsible for any errors or omissions contained on these pages. Prices, payments and rates are subject to change without notice, please verify all information and pricing with a sales representative or ask online.
A Complete Inventory of Reliable Pre-Owned Vehicles in Vancouver
At Docksteader Subaru, our pre-owned vehicle inventory is one of our proudest areas of our dealership. We are so happy to offer our clients the best quality and value in our used vehicles, and offer them the vehicles that they need while making sure the vehicles will be reliable and durable for years. Finding a pre-owned vehicle that you can trust can sometimes be difficult. That is why at Docksteader Subaru we make sure to inspect every pre-owned vehicle that comes in in order to make sure that you can rely on your next pre-owned vehicle for the long term.
When a pre-owned vehicle comes in to Docksteader Subaru we make sure that our team of experienced technicians inspect it thoroughly. Whether you are in the market for a pre-owned SUV or sedan, our large inventory of quality pre-owned vehicles at Docksteader Subaru have what you are looking for. We also have used SUVs including the Subaru Forester, Subaru Crosstrek, Subaru Outback and Subaru Ascent vehicles. All pre-owned and reliable.
Our team of experienced sales representatives are always working in order to make sure they can help you find the vehicle that you are looking for. At Docksteader Subaru our team of sales representatives take the time to get to know you, understand your budget and needs. Do not be afraid to ask any questions, they are always available to answer and make sure that you get the right vehicle.
When you come to Docksteader Subaru for your next pre-owned vehicle, our team of experienced financing experts will work with you in order to ensure you can make all the payments. Do not forget to check out or special offers on our inventory of pre-owned vehicles, they are updated regularly and are there to help make your next pre-owned vehicle more affordable.
Come in to Docksteader Subaru today and browse our inventory of quality pre-owned vehicles and speak to one of our experienced sales representatives.
Quality Certified Pre-Owned Subaru Models at Great Prices
You will be impressed by the quality of every used vehicle in stock at Docksteader Subaru in Vancouver, but certified pre-owned Subaru models certainly stand out from the pack. First, they receive a complete 152-point inspection that ensures your ultimate satisfaction and makes sure that you get long term value out of your vehicle. Next, Subaru pre-owned certified models come with a full extended warranty that can be customized to your needs. Leave with your Subaru feeling confident that you are safe on your own.
Other benefits include a roadside assistance service that adds another layer of protection for you and your vehicle. Visit us today to learn more about all of the advantages of owning a certified pre-owned vehicle.