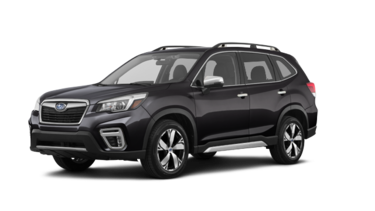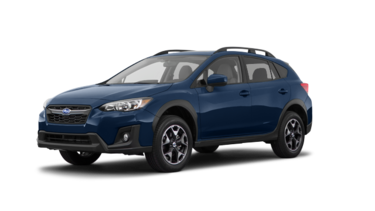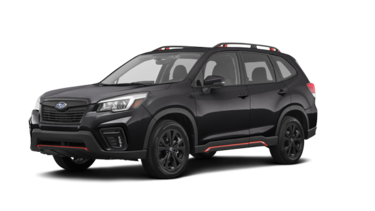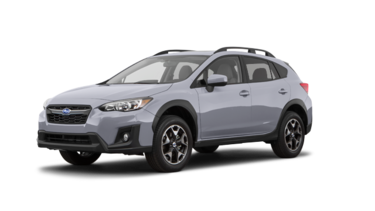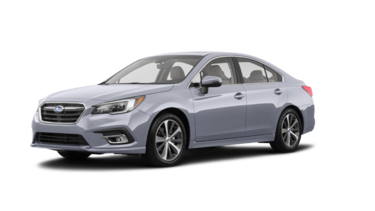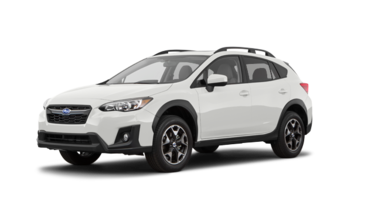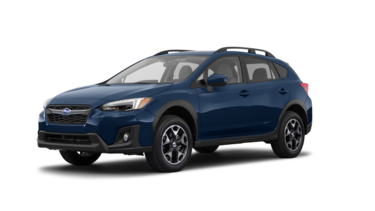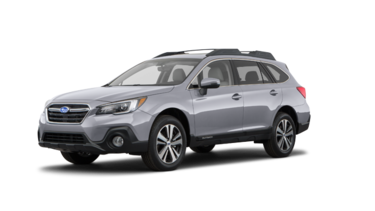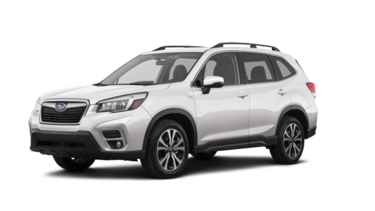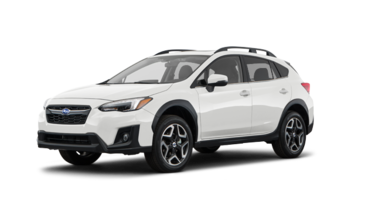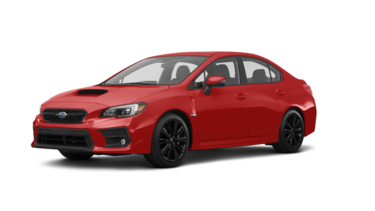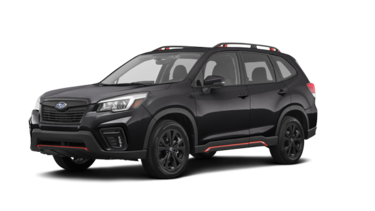 * Calculated price is based on the manufacturer's suggested retail price. Shipping and preparation included, taxes extra. The rebate and purchase price displayed may vary depending on whether the vehicle is leased, financed, or paid in cash. Please note the Drive Green government rebates are included if applicable, does not include taxes. While every reasonable effort is made to ensure the accuracy of this information, we are not responsible for any errors or omissions contained on these pages. Prices, payments and rates are subject to change without notice, please verify all information and pricing with a sales representative or ask online.
A Vast Selection of New Subaru Vehicles in Inventory in Vancouver
At Docksteader Subaru, you are sure to always find the right vehicle for your family and lifestyle. With our complete inventory of brand-new Subaru models in stock and ready to go, you will find the colour, trim, and version that you want, all at a price that provides plenty of value.
Our team of Subaru sales representatives know how to keep our clients happy and make sure they always come back to us for all of their needs. At Docksteader Subaru, we make a point of going above and beyond the expectations of our clients. Come in today and speak with our team of experts. They will help you better understand the Subaru lineup, their impressive all-wheel drive capabilities, and the value of EyeSight active safety.
All-wheel drive is a big part of the Subaru DNA and makes the brand's models so unique. This system provides impressive stability and grip in every possible situation including wet roads as well as snowy or icy roads. In winter, Subaru's AWD system manages your engine's torque to ensure optimal stability regardless of what the wheels are doing. Subaru vehicles routinely stand among the safest in their respective segments and have often been named Top Safety Picks by the IIHS.
Plenty of Options When it Comes to SUVs
Families in Vancouver who are looking for a spacious sport utility vehicle have plenty of options at their disposal when they visit Docksteader Subaru. Indeed, we have a wide range of new sport utility vehicles, including the Subaru Forester, Subaru Outback, Subaru Crosstrek, and all-new Subaru Ascent models. Each of these vehicles is different in their own way, but together they can meet the needs of any type of family of any size and lifestyle. They pair their impressive versatility with state-of-the-art safety technologies and fuel-efficient powertrains.
At Docksteader Subaru, we take the time to explain in detail each Subaru SUV in order for you to make an informed decision. We can also offer our clients a wide range of trims, versions, and colours as well.
Two Subaru Vehicles Worth Trying
If you don't need all the space of the four utility vehicles named above, then why not check out the new Subaru Impreza or Subaru Legacy. Both feature all-wheel drive as standard equipment, and they are both the only vehicles to offer AWD at no extra charge in their segments.
The Impreza was completely redesigned recently, and now features a luxurious interior, plenty of safety technologies, and a more versatile interior. Same goes for the Legacy which was also redesigned a short time ago.